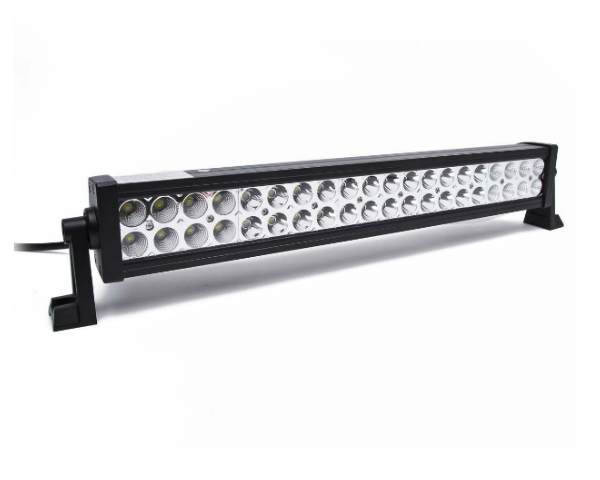 The brackets of these bars sit on the side of the bar.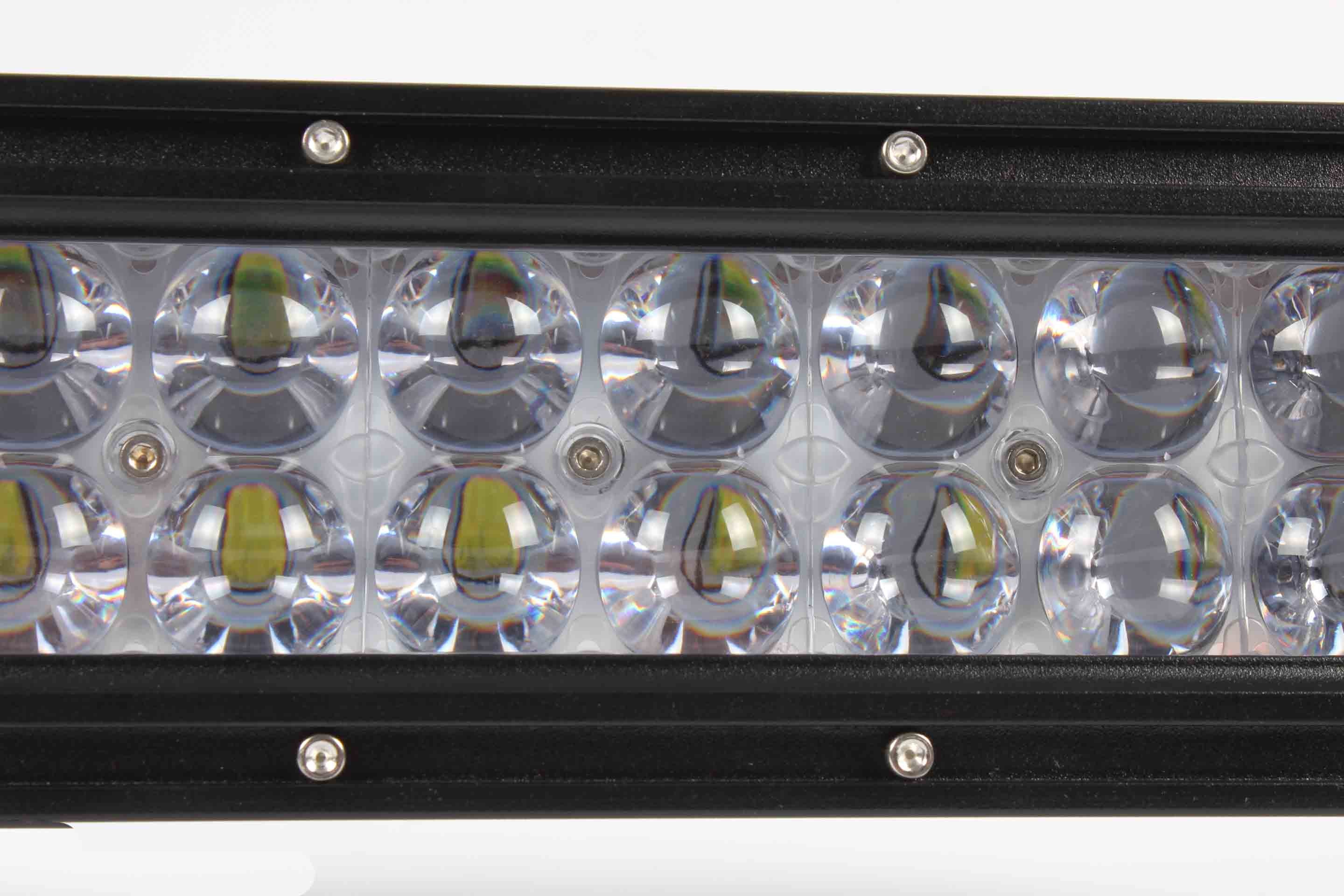 The brackets of these bars sit underneath and they are adjustable.The 4D lens looks like a fish eye and is there to spread the light further.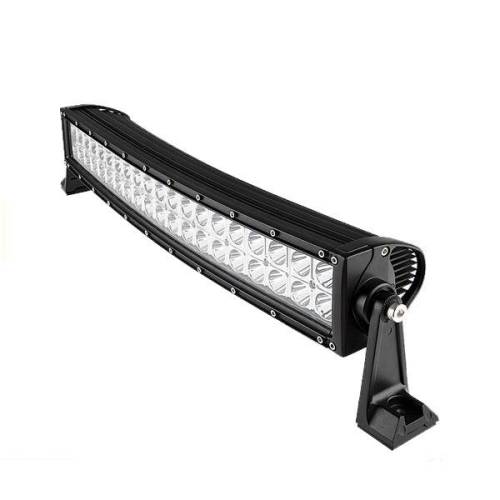 These bars have a curve in them and their brackets sit on the side of the bar.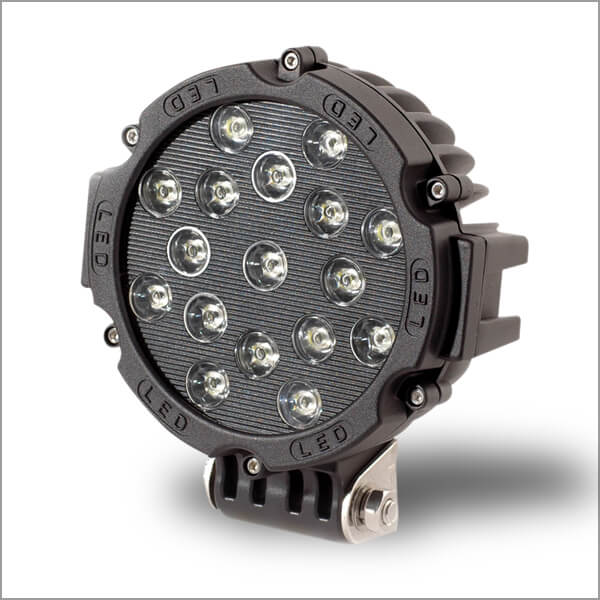 Our range of led spotlights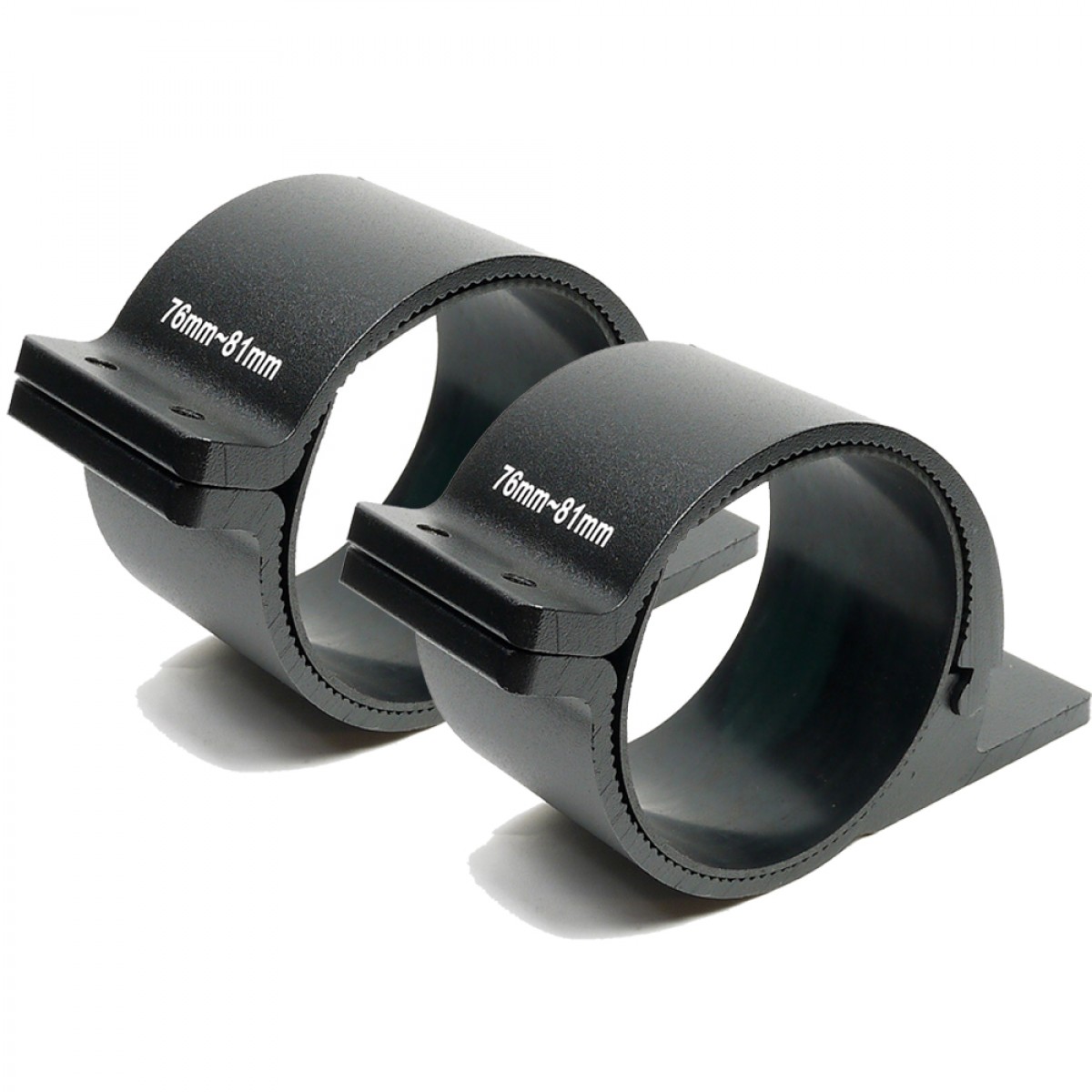 Extra items that you can add to your led bar

Led globes to replace your headlights with.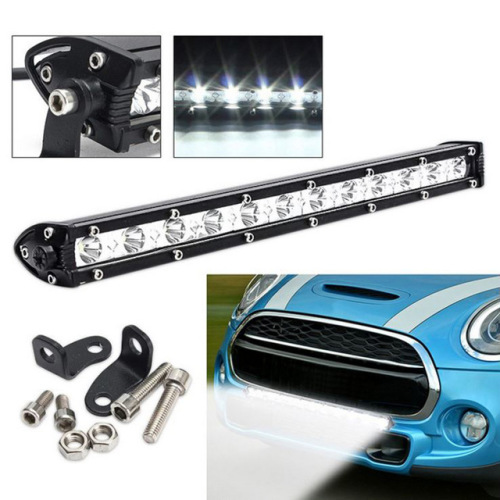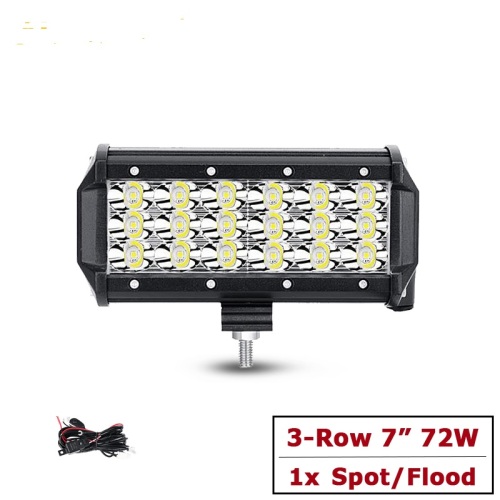 Led bars with 3 rowsBrackets sit underneath the bars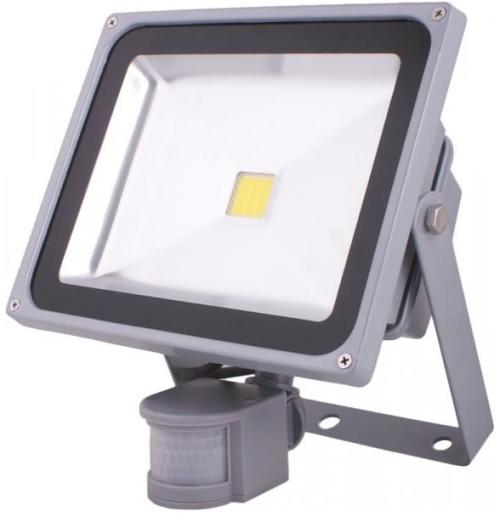 Outdoor lights
---
Flexible Milk Series USB LED Reading Table Lamp
Fancy and modern design. Milk white warm light for eye protection....
20W 42 LED Solar Power Outdoor Motion Sensor Garden Security Wall Lamp Light
Specifications: . Solar Panel Voltage: 6.2V Solar Panel Charging Power: 0....
GO GREEN GO LED 30W SOLAR INTEGRATED LAMP
DESCRIPTION: APPEARANCE PATENT DESIGN ...